Image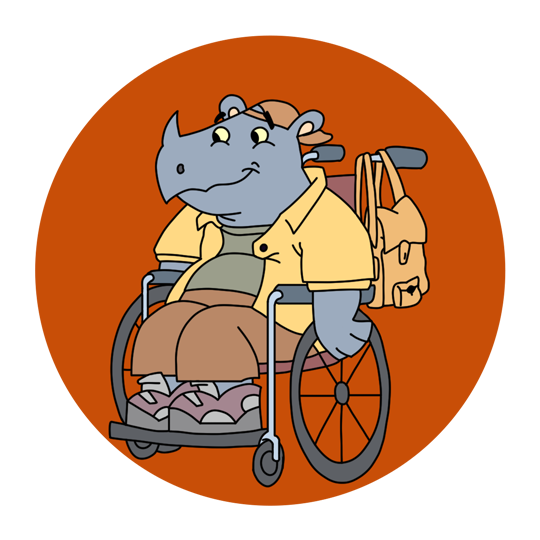 All About Hal
Birthday: March 15
Age: 12
Activities: track team student manager, basketball
Interests: reading mystery novels, sci-fi movies, music, race car driving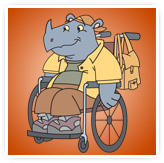 Hal
Bullying is always on my mind. Do you know what it's like to have people tease you because they think you're different? I do and it is terrible. I'm in a wheelchair and don't feel bad about it at all. Actually, I only feel upset when bullies point out my chair and pick on me. I can do all sorts of cool things in my wheelchair, like spinning around and playing basketball! I just do things differently, and I wish Brick, Koz and Snoog would stop staring at me and making jokes.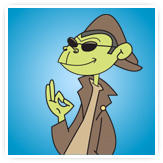 Josh:
You're right, Hal. Jokes and stares are no fun but you always keep a positive attitude! I hope others see this and know they aren't alone.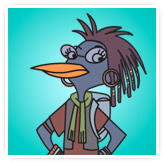 Raven:
Definitely Hal! People can be so cruel and hurtful. I've been bullied for my clothes, ideas and just being too "different." Being different is great and I hope you feel the same way!
My Videos