Image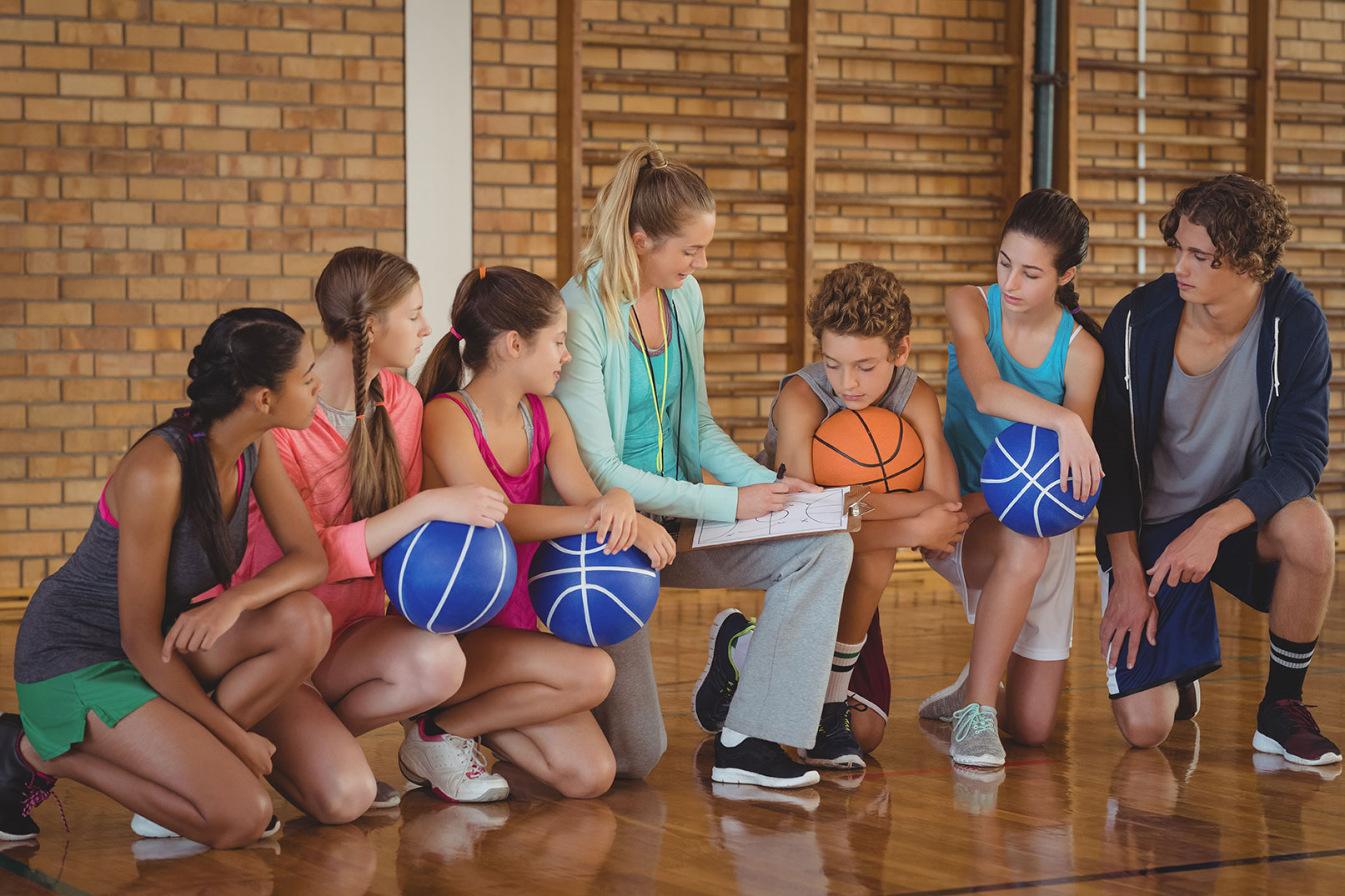 It's summertime! Now that the school year has come to an end, students will soon engage in different summer activities like sports, arts, and faith-based camps. These and other types of extra-curricular activities help children develop skills, find new friends, pursue their interests, and become involved in their community. Instructors, coaches, and camp staff can serve as mentors and play an influential role in the lives of children in their care. Building relationships with trusted adults while having fun and doing what they love can help children build resilience. However, we must remember that bullying can happen anywhere, including during extra-curricular activities.
How To Prevent Bullying in Extra-Curricular Settings
Every extra-curricular setting has a different culture and purpose, and opportunities for different types of bullying – and bullying prevention. For instance, sports help children practice and learn new skills, build friendships, and learn how to be part of a team. But competition can sometimes thwart teamwork. Coaches can design practice activities that foster teamwork and personal improvement. Faith-based settings are an ideal place to address bullying based on religion or spiritual beliefs. Faith based leaders can teach moral engagement and can help children learn tolerance and empathy. Art programs offer participants the opportunity for creative self-expression and performance, which can open the door to criticism or making fun of others. Instructors can teach participants how to give and receive useful feedback without making it personal.
Get more tips on preventing bullying in extra-curricular settings.
Resources for extra-curricular coaches, instructors, and staff
Instructors and staff in extra-curricular settings have a primary role in addressing bullying. Here are some resources to help prevent bullying: