Image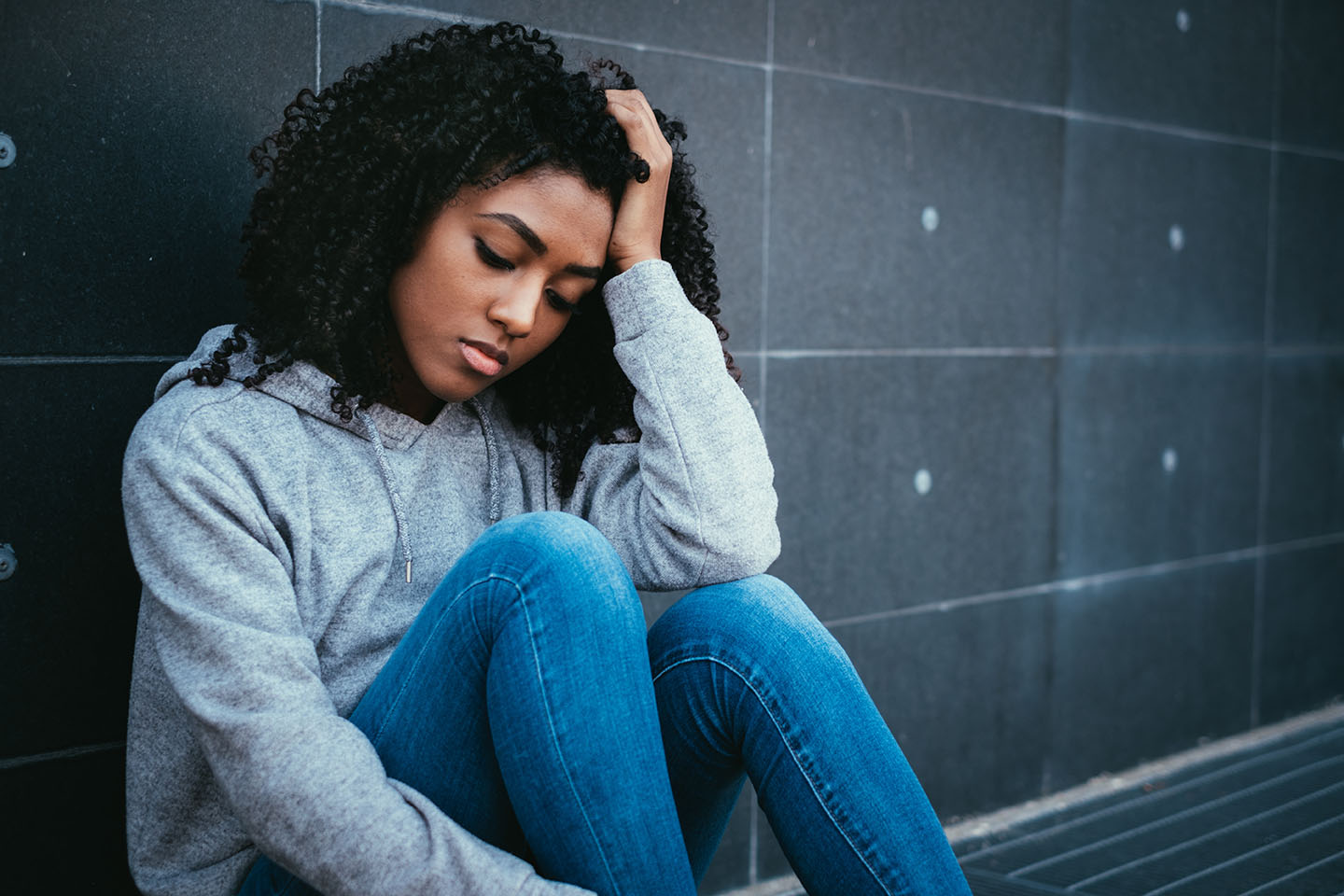 May is Mental Health Awareness Month. Analyses of CDC's 2019 Youth Risk Behavior Survey data shows that more than 1 in 3 high school students experienced persistent feelings of sadness or hopelessness in the 12 months preceding the survey, a 40 percent increase since 2009.
Bullying may be a risk factor for some students' poor mental health. The 2019 Indicators of School Crime and Safety reports that in 2017 about 27% of students who reported being bullied indicated that it had a negative effect on how they felt about themselves. Additionally, 19% reported that bullying had a negative effect on their school work and relationships with friends and family. Being involved in bullying in any way (i.e., by bullying others, being bullied, or being both bullied and bullying others) can have lasting negative mental health outcomes, including depression and anxiety.  In fact, a CDC report states that children who report both being bullied and bullying others (i.e., bully-victims) have the highest rates of suicide-related behaviors.
How can we support children's mental health?
Children and adolescents have faced many challenges this past year due to the COVID-19 pandemic. The CDC conducted the COVID Experiences Surveys on the physical health, mental health, and emotional well-being of children ages 5-12 and adolescents ages 13-19. The survey revealed that receiving virtual only and combined (virtual and in-person) school instruction may result in increased risks for children and their parents' mental and emotional health.
Families and schools can help strengthen children's mental health by fostering connectedness, a sense of being cared for and supported. Connectedness to family, peers, and school is considered a protective factor for children's and adolescents' mental health, substance use, and bullying.  Children and adolescents who feel connected at school and home are less likely to experience negative health outcomes related to substance use, violence, and mental health. Additionally, children who feel connected at school are more likely to do well in school, stay in school, and have higher test scores. Analyses of National Longitudinal Study of Adolescent to Adults Health data published in Adolescent Connectedness and Adult Health Outcomes suggest that adults who had strong connections when they were young are 48 – 66% less likely to have mental health issues. 
Parental support is also one of the most important protective factors for children and adolescents. Parents and caregivers can take steps every day to strengthen connections with their children and recognize warning signs that their child may be struggling with mental health or bullying. These include signs of substance use, which some adolescents may use to treat their feelings of sadness, hopelessness or depression. If these signs are present, parents can contact a school counselor or other health care professional.
School staff can also create safe, supportive environments that help prevent or address many social and emotional problems experienced by students in school. With support from parents and school staff, students' mental health problems and bullying can be addressed or prevented.