Image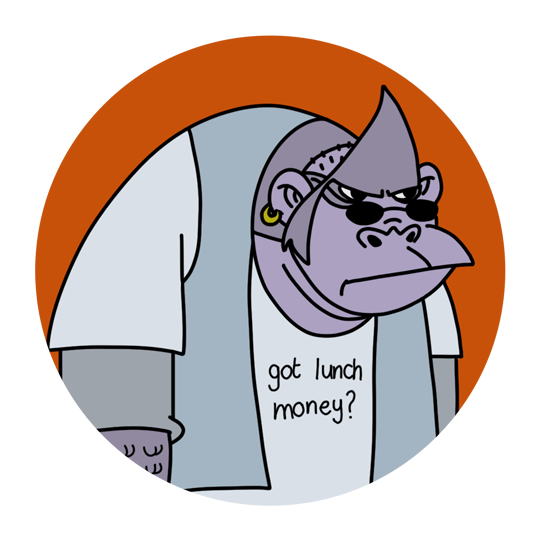 All About Snoog
Birthday: April 18
Age: 11
Interests: weight lifting, cartoons, paintball
Activities: following Brick and Koz, sports camp, football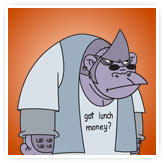 Snoog
Koz and Brick are my really good friends. They point out the kids I should go after and I let my huge muscles do the talking. Day camp this year is such a drag. Brick, Koz and I were ready for a summer of fun but everyone is tired of our bullying and we even hear the school has started this "Springdale Friends" club so new kids won't worry about being bullied.
Maybe this "Springdale Friends" thing won't last and we can get back to our usual ways.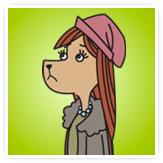 KB:
"Springdale Friends" is here to stay. I know what it's like to be new and feel like I don't belong. The club is going to make all kids feel safe.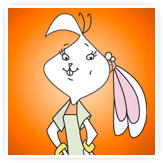 Melanie:
KB is right! It is about time we gave kids some tips and activities to encourage them to be more than a bystander.
My Videos