Image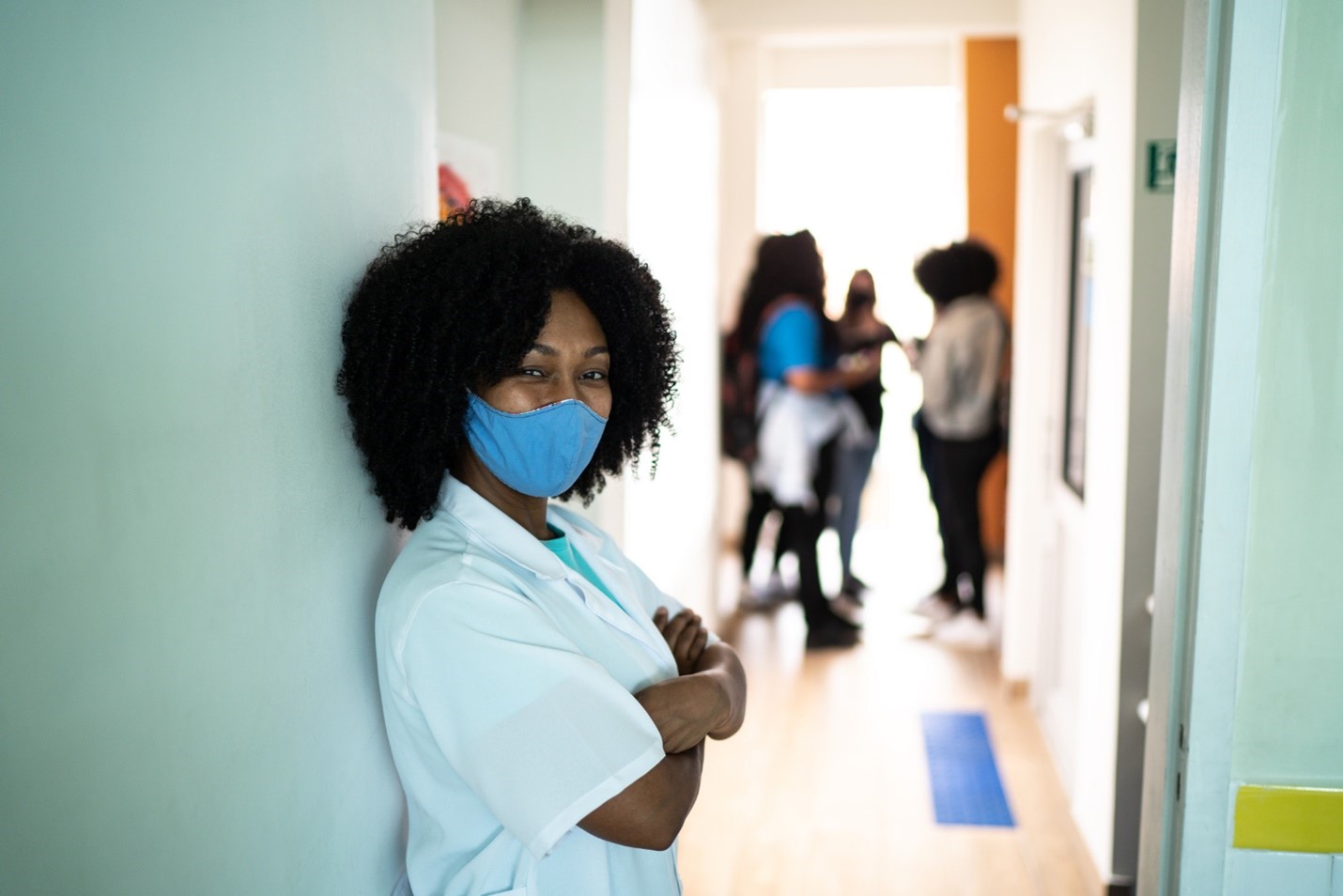 It's that time of year again! Children and teens around the country are returning to school with new classes and teachers, and maybe even new peers.  Many students are back together again in person, while others remain virtually connected, or in a hybrid format. Regardless, the beginning of a school year can be a fun and exciting fresh start for students to reconnect with friends, begin new projects, join clubs or activities, and form new friendships. Every school year is a great opportunity for schools, parents, and students to make improvements on bullying prevention efforts.
10 Ways to Recharge Bullying Prevention Efforts
By working together to recognize and prevent bullying, schools can help students have a safe and successful school year.