Everyone reacts differently to stressful situations. The past several months have put unprecedented strains on many families and parents and children may not have access to familiar coping tools like sports, arts programs, hanging out with friends, or group activities. To help their children cope, parents can initiate open, age-appropriate discussions with their children about what they're experiencing or worried about. They can help their children feel supported and more secure by reassuring them that they will find positive ways to get through these challenging times together. When children feel supported by their parents they are also more likely to turn to them for help if they experience bullying.
Children and teens may also be spending more time on their devices right now. Technology has offered  a great way to stay connected with friends. It also poses a risk for cyberbullying. StopBullying.gov has resources for parents and caregivers on cyberbullying. Learn about the importance of teaching children digital citizenship skills; tips to help children deal with "haters"; and how teaching moral engagement can help prevent bullying and peer aggression.
Image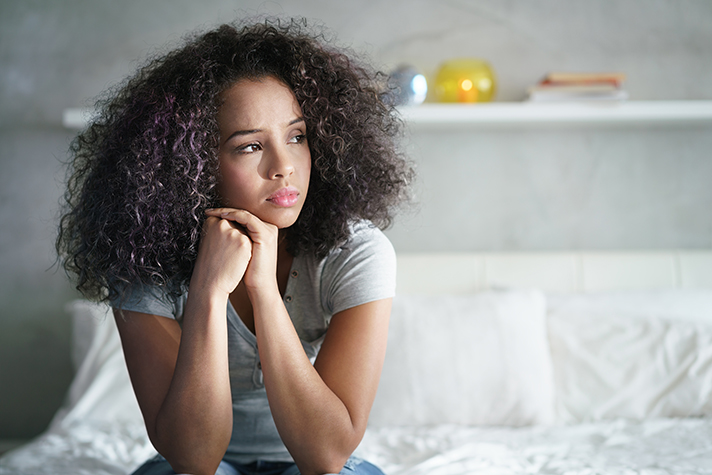 What To Look For
It's also important for parents and caregivers to be aware of signs that their children may need help from mental health professionals. Mentalhealth.gov provides more information on these signs, which can include:
Feeling sad or withdrawn for more than two weeks
Self-harm
Experiencing overwhelming fear
Showing severe, out-of-control behavior that could harm themselves or another
Having intense worries or fears that get in the way of daily activities
Using drugs or alcohol
Drastic changes in behavior or personality
Get Help
Parents and adults may also be experiencing anxiety, fear, loneliness, and frustration at this time. SAMHSA provides tips for taking care of your behavioral health during social isolation and quarantine.
If you need help, SAMHSA's National Helpline offers a 24/7/365 Treatment Referral Information Service in English and Español. Toll-Free: 1-800-662-HELP (4357).