Image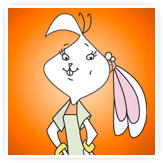 All About Melanie
Birthday: May 21
Age: 12
Interests: hairstyling, hiking, poetry, team sports, spending time with friends
Activities: soccer, art/crafts club, summer science camp
KB and I became fast friends after Mr. Bittner assigned us as lab partners in science class. We also play on the same soccer team and I've stood up for KB when she's been bullied by some of our teammates. She's taught me a lot about science and I've shown her that she is not alone on the soccer field.
I used to be part of the "popular group" but that meant being a bully and that wasn't cool once I started losing my true friends. Since KB is new to our school, I introduced her to my friends, Raven and Lasa, who also want to take a stand against bullying.
From KB:
Thanks for showing me what a true friend is and standing up for me on the soccer field!
My Friends
Image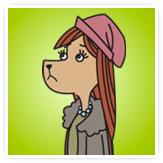 Image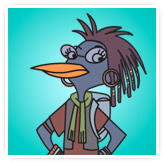 My Videos